In this day and age, there are so many ways to utilize that brilliant smart phone in your pocket. You can crush candy and swipe right, but did you know it can also provide a better boating experience? Heck, it might even save your life. That's right, your phone can do much more than put a silly snapchat filter on your face. It can provide useful boating apps, allowing for a more safe and simple experience on the water. Check out some these highly ranked boating apps for the next time you leave port.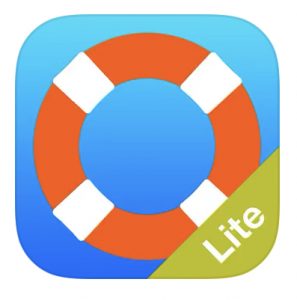 Marinus Lite
This app is great for referencing the rules of the water. If you are in a high-stress situation while boating from traffic and confusing markers, Marinus Lite provides a quick way to check the regulations for boating traffic and the meanings of the many different signs, buoys, flags and lights you might come across. This app is your ultimate index for the International Navigation Rules.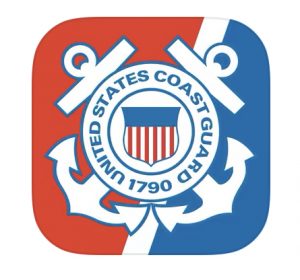 United States Coast Guard
Like the Marinus Lite, the United States Coast Guard app offers a handbook of boating rules. It also allows boaters to file boat plans with friends and family, so they know where you are going. The USCG app also allows access to weather buoys, so boaters can check the forecast for where they are going.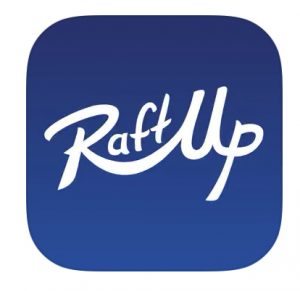 Raftup
Not only is this app great for safety, it also makes meeting up with other boaters more convenient. Raftup is great for sharing and checking your location on the water, for emergencies and meet-ups. First responders are even able to track you through this app if you are in need of help.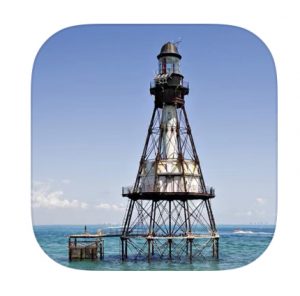 NOAA Buoy Data
The NOAA Buoy Data app does exactly what you think it does, provides data from buoys. This data includes wind, waves and tides. You can search by location or set a buoy as your home port so you can always know conditions before you take your boat out.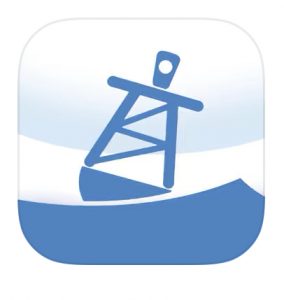 NOAA Buoys Live Marine
Similar to the NOAA Buoys Data app, the NOAA Buoys Live Marine app tracks buoys in real time to report current conditions straight to your phone. Having both apps is useful because you can compare the results and make sure you have the most accurate weather report.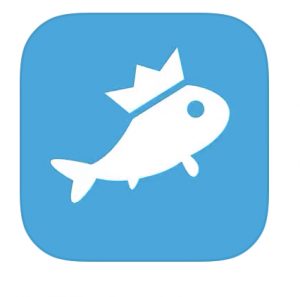 Fishbrain
This app is not only convenient, it's fun. Fishbrain lets you share any fish you caught, where you caught it, when you caught it and what you used to catch it. You can also check out what other people are catching and where, so you can plan your fishing trip accordingly. Additionally, it shows you nearby ramps, services and retailers. You can even order tackle online through the app.
There is an awesome selection of free boating apps out there. Some are great for planning your course and staying safe, and others are good for sharing and socializing with your fellow boaters. So, start using that smart phone a little smarter and boat better. 
What are your favorite boating apps? I'm always looking for ways to improve my time on the water!